70,000 diesel VWs get approval for a fix requiring software, hardware updates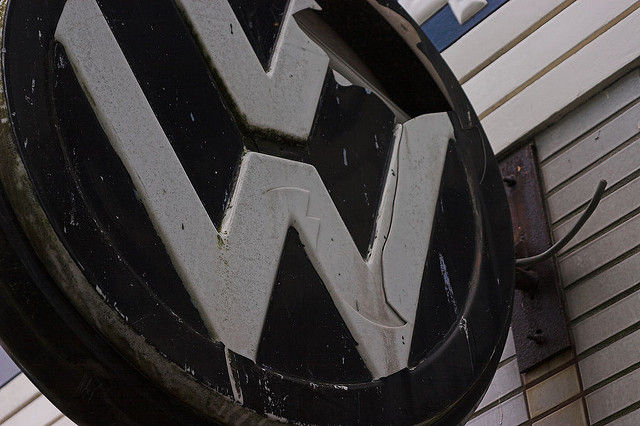 Nearly a year and a half has passed since the Environmental Protection Agency (EPA) publicly announced that Volkswagen had cheated on its federally-required emissions tests for 2.0L diesel vehicles produced between 2009 and 2015. And, just today, the EPA and the California Air Resources Board (CARB) announced the first fix that could make street-legal the 475,474 diesels that were caught up in the scandal.
Unfortunately, the fix only pertains to 70,000 "Generation 3" diesels from VW Group, all of which were made in 2015. The rest of the 405,000-or-so customers with older 2.0L diesels will have to keep waiting for a fix, unless they want to sell their cars back to Volkswagen.
The news of the fix comes months after the approval of a $15 billion settlement between VW Group and the Justice Department. That settlement set aside approximately $10 billion to buy back 2.0L diesels at the price the cars were worth before the scandal was made public, as well as compensate each purchaser with somewhere between $5,100 and $10,000, depending on the make and model of the car.
Read 8 remaining paragraphs | Comments
Source: Ars Technica