VW exec arrested during Miami vacation over emissions scandal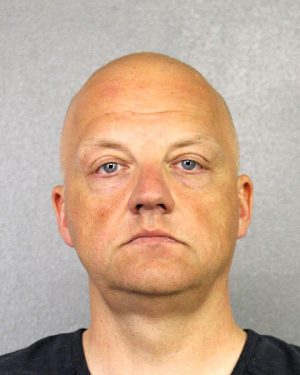 On Saturday night, the FBI arrested Oliver Schmidt, a former emissions compliance executive for Volkswagen Group, as he waited to catch a plane back to Germany at Miami International Airport in Florida. The arrest is a major setback for VW Group, which has thus far been able to shelter most of its high-level executives from individual prosecution by US authorities.
In a Monday appearance in US District Court in Miami, a Justice Department lawyer said that an attorney for Schmidt "had alerted government lawyers that the executive would be in Florida for vacation," according to the Wall Street Journal.
Schmidt, 48, was charged with defrauding the United States, wire fraud, and violating the Clean Air Act. He allegedly played a central role in hiding from US regulators the fact that some 500,000 Volkswagen and Audi vehicles with 2.0L diesel engines sold in the US were equipped with various types of illegal software designed to help the cars pass their emissions tests in a lab and to kill the emissions control system on the cars when they were driving on the road under "real world" conditions.
Read 6 remaining paragraphs | Comments
Source: Ars Technica