EPA: Fiat Chrysler diesels have illegal software to thwart emissions controls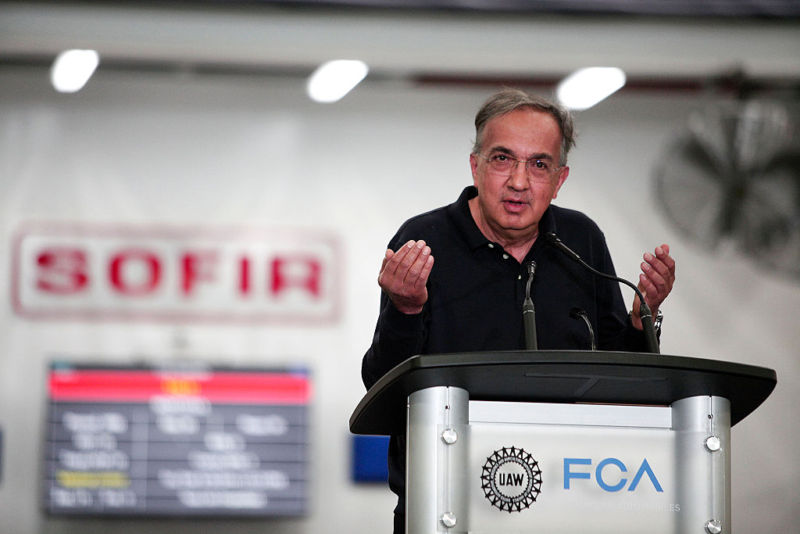 On Thursday the US Environmental Protection Agency (EPA) announced that Fiat Chrysler (FCA) diesel vehicles were found to have "at least eight" instances of undisclosed software that modified the emissions control systems of the cars. The vehicles implicated in the EPA's Notice of Violation (NOV) include 2014, 2015, and 2016 diesel Jeep Grand Cherokees, as well as Dodge Ram 1500 trucks with 3.0-liter diesel engines. The allegations involve 104,000 vehicles, the EPA said.
The EPA says it's still in talks with FCA and hasn't ordered the company to stop selling affected cars yet, nor is it officially calling the illegal software a "defeat device" just yet until FCA provides a more detailed explanation.
In a press conference, agency officials said that the undisclosed software was discovered after September 2015, when the EPA and the California Air Resources Board (CARB) began doing additional testing on vehicles in the wake of the Volkswagen Group scandal.
Read 8 remaining paragraphs | Comments
Source: Ars Technica