VW agrees to pay 3.0L diesel owners $7,000 to $16,000 after emissions scandal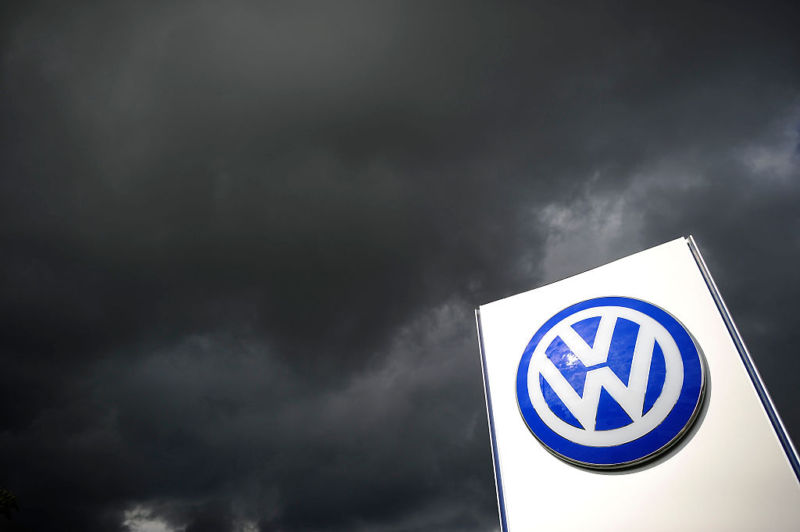 Late Tuesday night, the plaintiff's committee suing Volkswagen Group on behalf of customers who bought 3.0L diesel vehicles announced that it struck a deal with VW Group to compensate the owners of approximately 75,000 vehicles.
The vehicles, including VW SUVs, Audis, and Porsches, were discovered in 2015 to have illegal software on them that would engage the car's emissions control system under lab testing conditions and circumvent the car's emissions control system to give better performance under normal driving conditions.
Volkswagen's cheating was discovered in September 2015 in almost 500,000 2.0L diesels. Similar software was found on approximately 80,000 3.0L vehicles a few months later, so lawsuits pertaining to those cars have been on a separate but parallel legal track.
Read 14 remaining paragraphs | Comments
Source: Ars Technica