Ars poll: Have you considered buying an electric vehicle?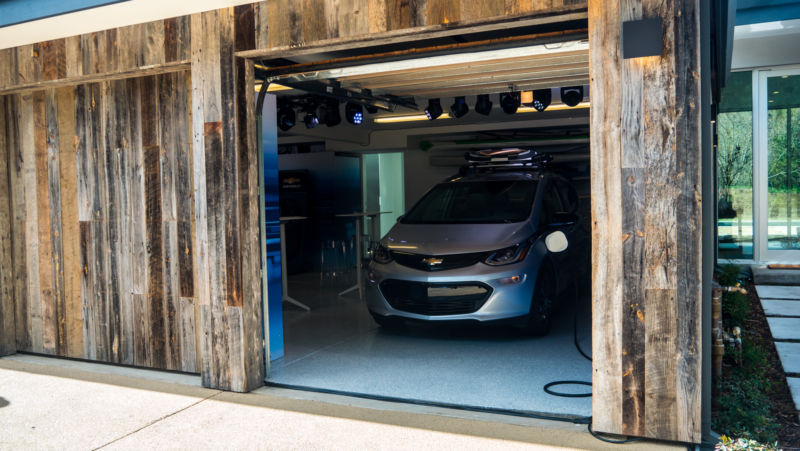 Earlier this week, Ars published a story about a consulting firm's report on how to get more customers to buy electric vehicles (EVs). The survey asked several thousand people in the US, Germany, Norway, and China if they'd considered buying an electric vehicle. From the results, the firm estimated that approximately 30 percent of potential car buyers in the US had considered purchasing an electric vehicle, but only three percent had actually made the plunge.
So this weekend we put it to you, Ars readers. Have you considered an electric vehicle? If you have and decided not to buy one, what made you stick with a gas-burning choice? As always, if your reason is not represented in the poll, feel free to let us know in the comments.
Read 1 remaining paragraphs | Comments
Source: Ars Technica