Have you looked at your windshield wipers lately?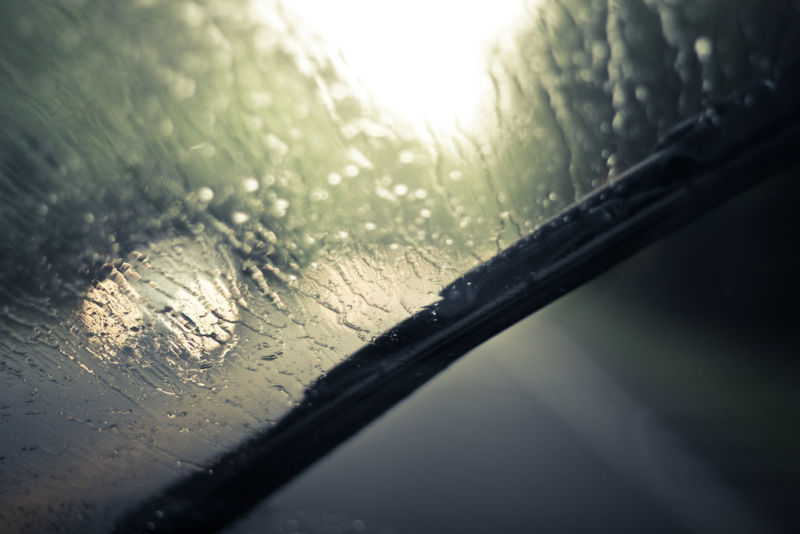 The next time you're in a parking lot, or when you're walking on the sidewalk along a street with lots of parked cars, take a look at the windshield wipers. On some cars, the wiper arms are mounted fairly close to each other and are designed to move in unison. On others, the arms are mounted at opposite sides of the car and face each other in the center of the windshield. Some wiper arms are short and some are long. Some are straight, and some, especially on newer cars, are curved or bent.
Like so many things we take for granted, wiper design turns out to be a surprisingly nuanced rabbit hole once you take a moment to notice it, with no two cars seeming to have the same configuration. It's fun to imagine an army of industrious wiper elves coming up with just the right design to provide the proper visual accent for each vehicle.
But the reality is that wiper design is driven primarily by practicalities, not aesthetics. "The wiper system is usually designed pretty late in the process," said Doug Patton, executive vice president of engineering for Denso International America, which makes wiper systems and other automotive components for many car brands. "That's why you see these variations from car to car. The wiper system is usually designed to work within the rest of the vehicle design."
Read 12 remaining paragraphs | Comments
Source: Ars Technica