Italdesign Zerouno V10 supercar gets Geneva debut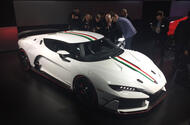 Legendary Italian design house produces own-brand model for the first time to rival Audi R8
The Italdesign Zerouno is a new supercar launched by the famous Turin-based design house.
Italdesign, founded by Giorgetto Giugiaro in the late 1960s and now part of the Volkswagen Group, has used the car to launch a super-exclusive 'own-brand' at the Geneva motor show.
The car, which introduces a new marque called Italdesign Automobili Speciali, will have a starting price of more than £1.3 million but is tipped to cost close to £2m by the time it hits the streets, with individual owners set to be offered a wide variety of trim, equipment and performance personalisation options.
Just five cars will be made, aimed at "collectors and visionary enthusiasts", and Italdesign expects to deliver the first finished model from its works near Turin before the end of the year.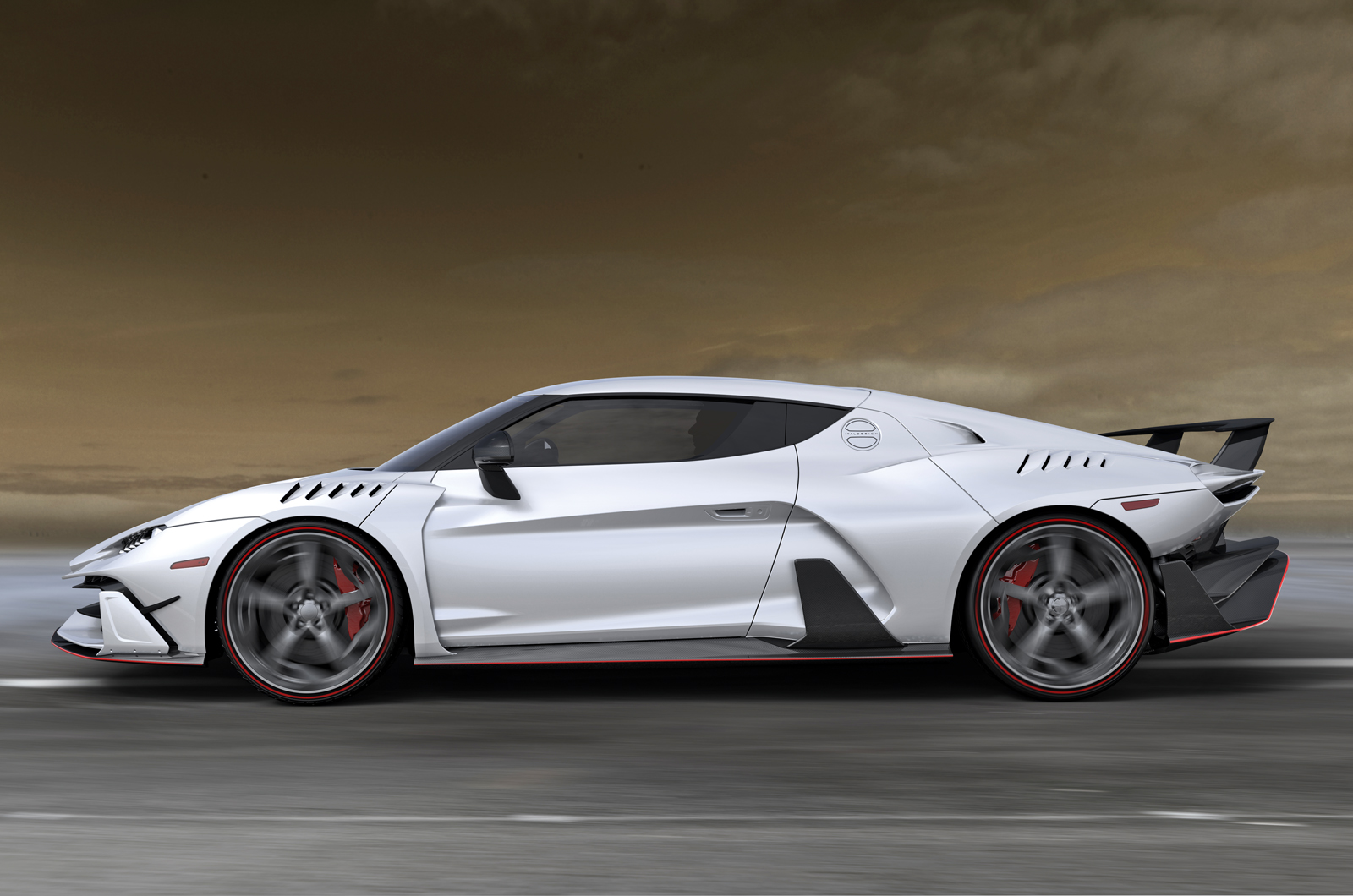 "For the first time we can offer collectors the chance to order a true made-to-measure car," said Filippo Perini, Italdesign's supercar project chief and head of innovation design. Perini added that every year from now on, the company will develop a new car bearing its own badge, "always in a very exclusive number of examples".
The new supercar uses a 5.2-litre V10 engine shared with the top-end versions of the Audi R8. It also adopts Audi's quattro permanent four-wheel drive system. Top speed is estimated at 205mph and the 0-62mph acceleration time will be just 3.2sec.
The company's engineers promise "racing car performance with type approval", so the car can be used on normal roads.
Sophisticated aerodynamics and lightweight construction will be major themes in Italdesign's new supercar. The body features a prominent front splitter, louvres over the wheel arches to relieve air pressure, side-mounted fins and a racing-style rear spoiler that works in conjunction with a large under-body diffuser to tune the car's high-speed aerodynamics.
The body panels are made entirely of carbonfibre, and the car is expected to have a kerb weight which will undercut the Volkswagen Group's other V10-engined supercar models — the R8 and the Lamborghini Aventador — which weigh 1595kg and 1575kg respectively.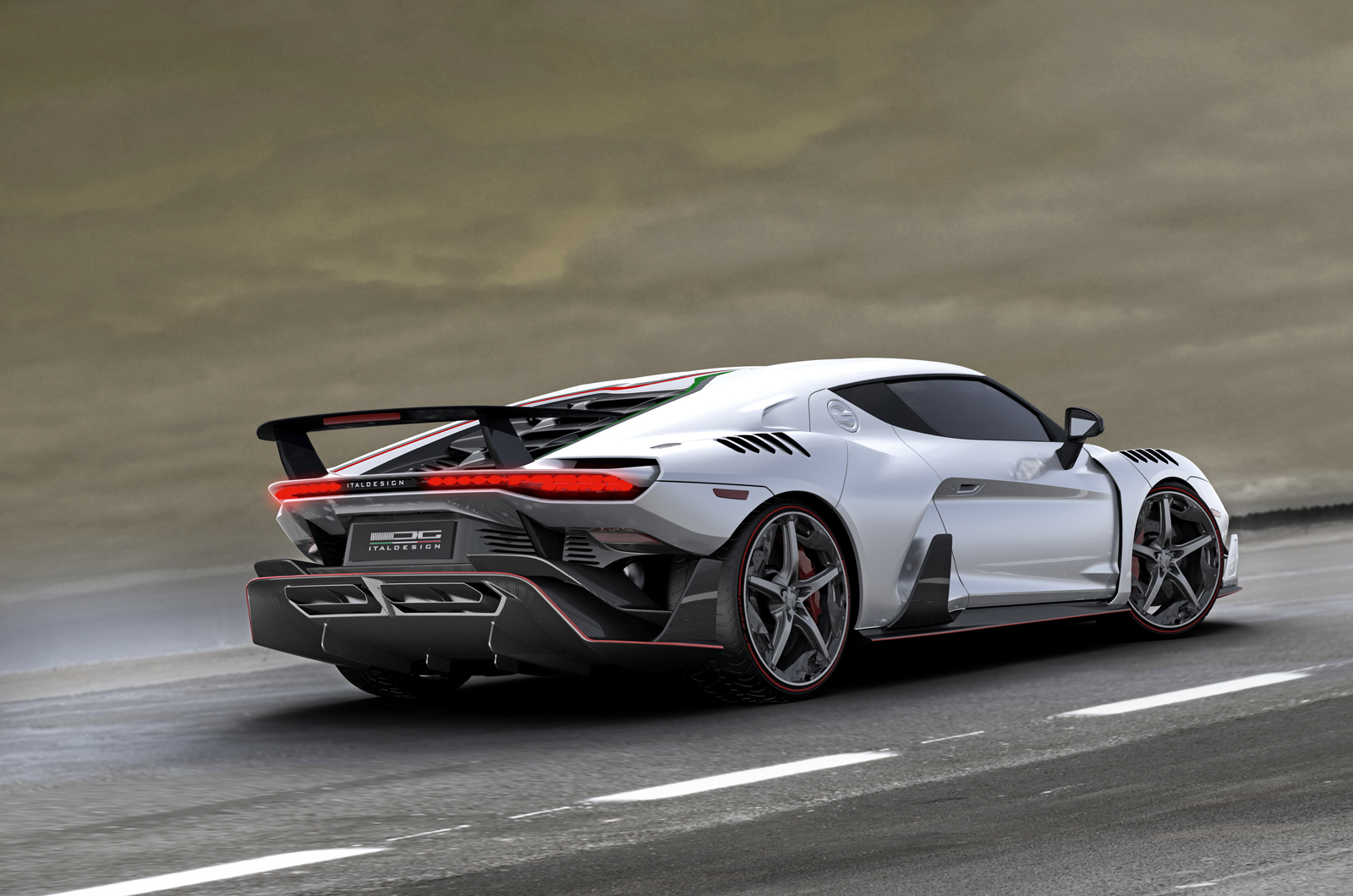 The overall impression of the styling is of a modernised Lancia Stratos, although Italdesign's supercar is more than a metre longer. It is similar in footprint to the Lamborghini Aventador, at 4.87 metres in overall length.
The relationship with Lamborghini is far from coincidental, given that it was Audi-owned Lamborghini that completed a purchase of Italdesign in 2015, having bought a 90% interest from the Giugiaro family five years earlier.
The new car's engineers are revealing little about the provenance of their new car's underpinnings, confirming only that it uses "a modular chassis in carbonfibre and aluminium".
There's no suggestion that anyone but Italdesign created this car, however. Company insiders say it is the work of a 60-strong band of designers, engineers, technicians and composite experts, brought together under Perini.
"This project is the result of almost 50 years' expertise in design, engineering and construction of fully functional automobiles," said Perini. "We are absolutely delighted to make our debut in this market."
From city cars to hypercars: Italdesign's history
Italdesign has designed many successful supercars in its 49 years. Think BMW M1, Lotus Esprit and Maserati MC12, for starters. However, its most spectacular achievements have been its seminal everyman cars, first among them the original Volkswagen Golf, the flat-screened Fiat Panda and the iconic Alfa Romeo Alfasud.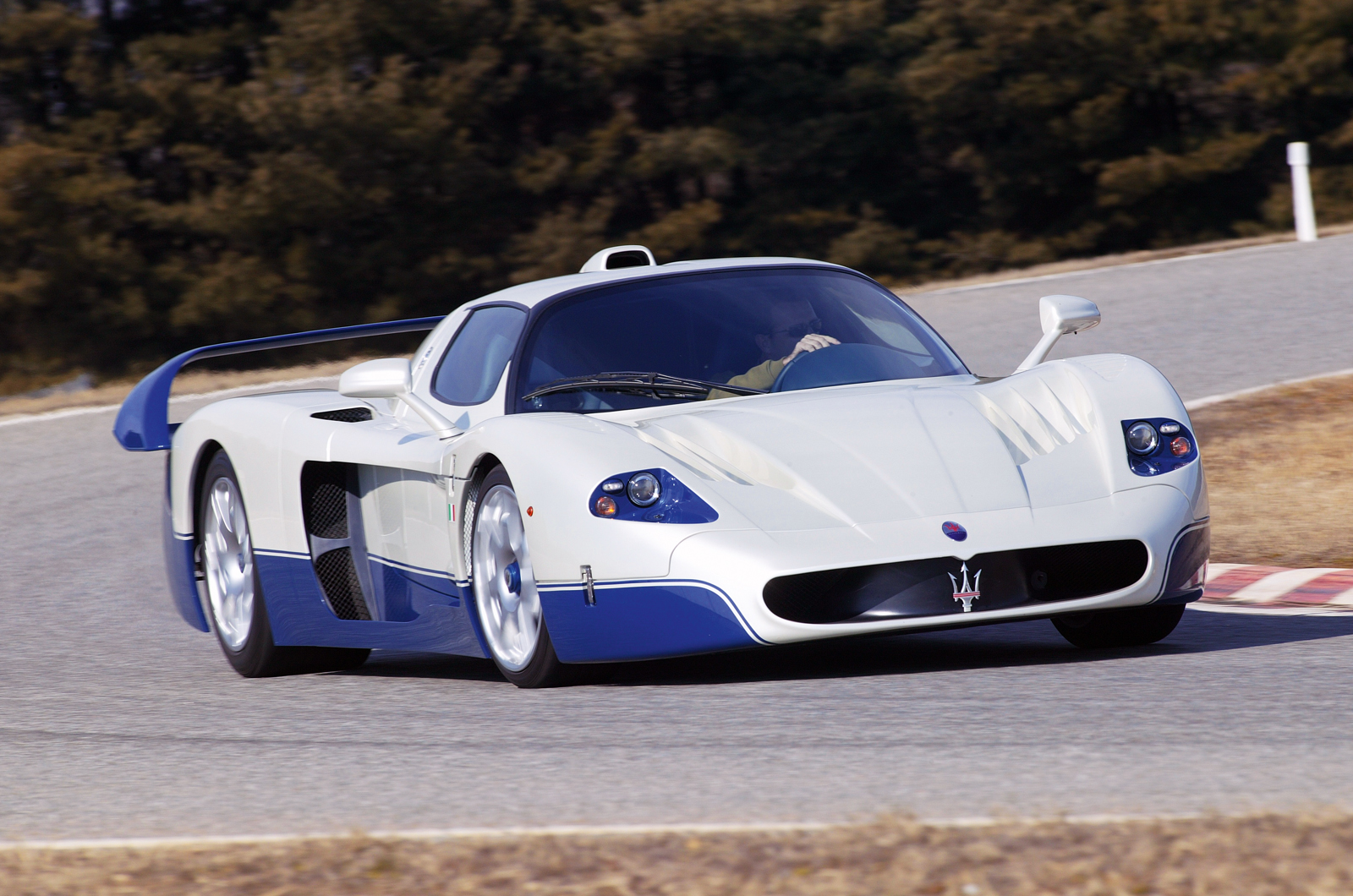 This is probably because Giorgetto Giugiaro — the company's co-founder and star designer for 40 years — had already designed plenty of sports and supercars by the time he decided, with Aldo Mantovani, to open his own studio.
The De Tomaso Mangusta, Alfa GTV, Ferrari 250GT Bertone and Maserati Quattroporte, Merak and Bora were prominent among dozens of cars he created.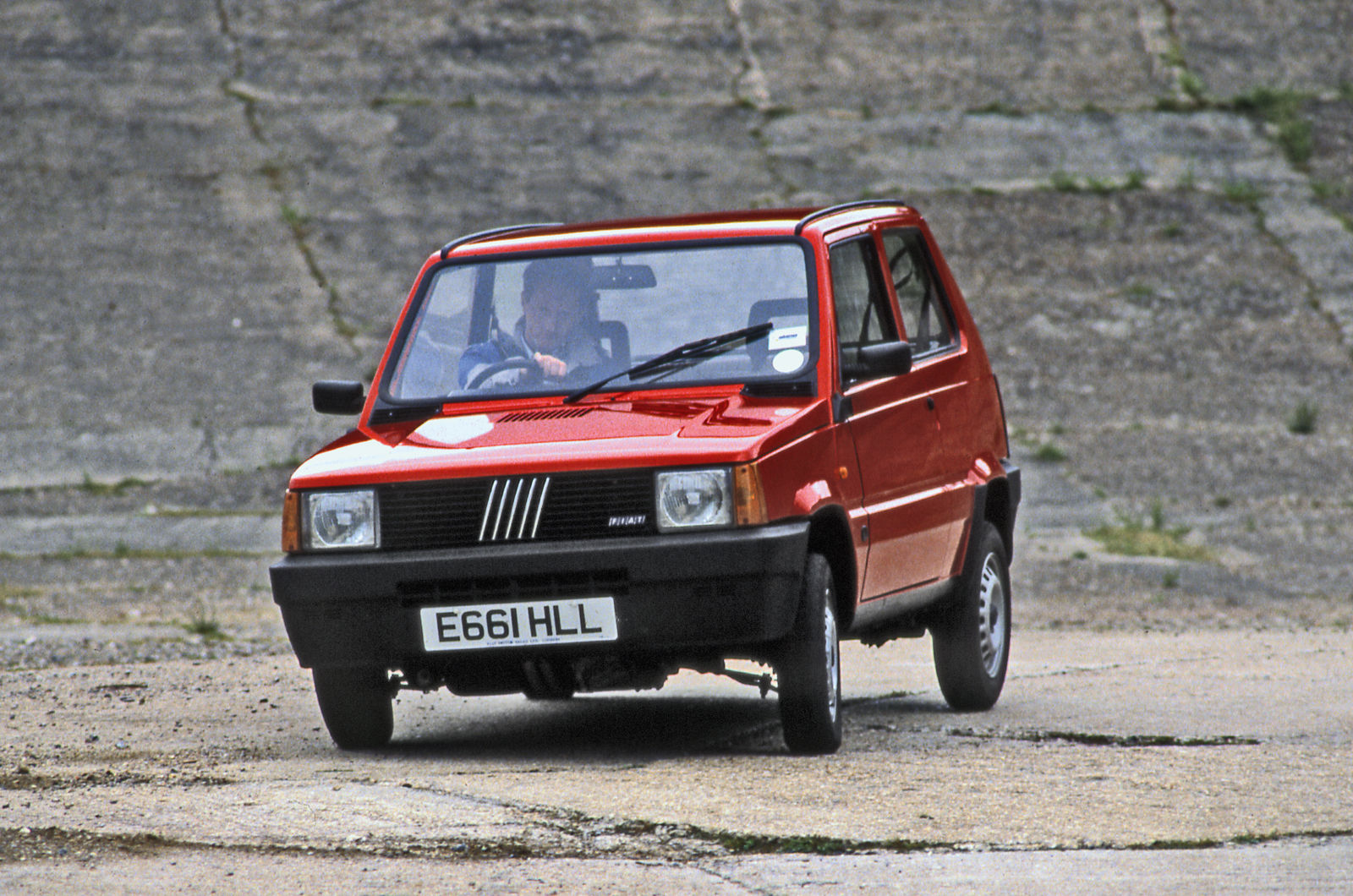 By the time Italdesign was working well, Giugiaro was working on concepts like the Lancia Megagamma (which pioneered MPVs even before the Renault Espace), at least a dozen production Fiats and half a dozen Alfas, plus a myriad Ssangyongs, Seats, Daewoos and Hyundais.
He and Mantovani believed that if an affordable car had to have a skin, it might as well have a good-looking one.
The company was bought by the VW Group in 2010, mostly because Giugiaro, 72 at the time, wanted to retire. He finally left the company in 2015, aged 77. But his haven of creativity at Moncalieri, outside Turin, lives on.
Source: Autocar Online