Trump begins process to roll back fuel economy goals, automakers rejoice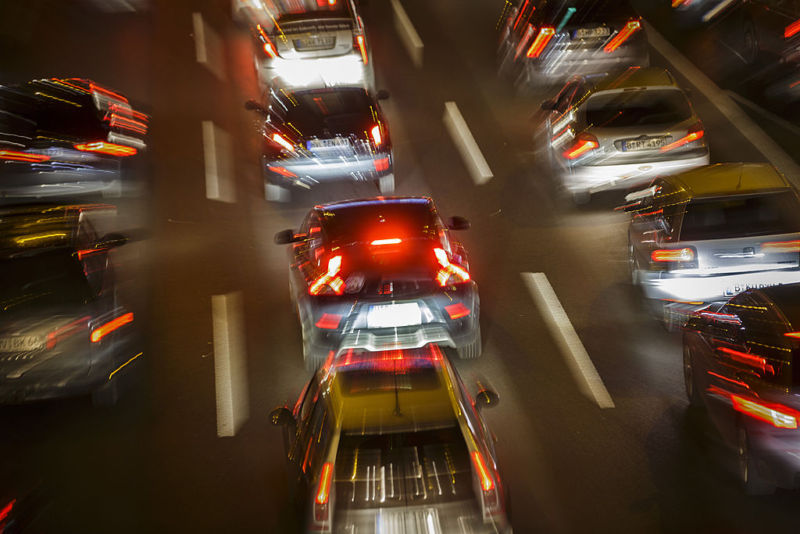 In a meeting with automakers in Detroit on Wednesday, President Trump, along with Environmental Protection Agency (EPA) Administrator Scott Pruitt and Transportation Secretary Elaine Chao, announced that the EPA would reopen a review process involving fuel economy standards that must be met by automakers.
An Obama-appointed EPA announced in January that it would end the review process early and lock in fuel economy rules that required automakers to hit an overall efficiency rating above 50 miles per gallon by 2025. The rule-making process had been underway for years, and the fuel economy numbers had been negotiated with the auto industry in 2012. Still, the EPA wasn't set to review and finalize the 2025 numbers until 2018. When the agency ended the rule-making process in January, automakers complained that the EPA was trying to subvert their influence and prevent the incoming Trump administration from relaxing the proposed rules.
Today's announcement doesn't yet mean that automakers won't have to hit new fuel economy standards, but it means that the EPA will re-open the review process and would likely adopt rules more favorable to automakers down the line. The review process is expected to take more than a year.
Read 9 remaining paragraphs | Comments
Source: Ars Technica