2017 New York motor show preview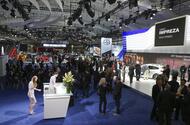 The New York motor show isn't the biggest motor show in the motoring calendar, but it's often host to big-hitters of the next 12 months.
The New York motor show is almost upon us; take a look at the cars tipped to draw the headlines ahead of the show's opening
The New York motor show last year brought us big-hitters like the Audi R8 Spyder, facelifted Nissan GT-R and Mazda MX-5 RF.
This year, there looks to be more US-focused models and a larger selection of SUVs; with the following cars tipped to appear when the show gets underway on 12 April:
Acura TLX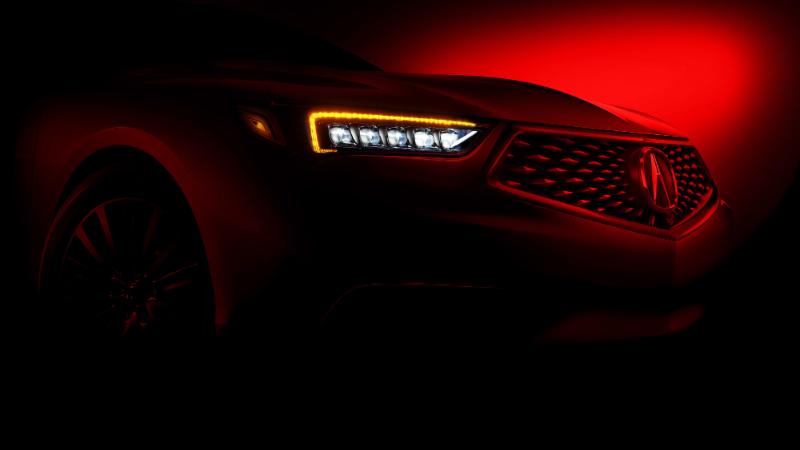 We don't get the TLX (or Honda's upmarket Acura brand) in the UK, but upmarket saloon's new look – heavily influenced by the sharply-styled Precision Concept we saw at the Detroit motor show last year – makes us excited to see it in New York anyway.
Read more: Acura Precision concept unveiled in Detroit
Dodge Challenger SRT Demon
The Challenger Hellcat's 707bhp clearly wasn't enough for Fiat Chrysler Automobiles, so they've boosted it and added numerous upgrades to make the SRT Demon. It promises to be one of the most extreme muscle cars on the road, although, like the Hellcat, is unlikely to make it to the UK.
Read more: Right-hand-drive Chevrolet Corvettes on sale in UK
We've seen the GT numerous times, but the show's choice to put it centre stage on its video poster suggests it'll have a have a large presence there.
Read more: Ford GT advertised in Europe for €200k over retail price
Infiniti's enormous QX80 SUV flagship is to get a new look at New York, three years after it was initially revealed. It's another that's not destined for the UK, but as the brand continues to grow, it may only be a matter of time before Infiniti bosses consider its viability over here.
Read more: Nissan chief designer Shiro Nakamura to retire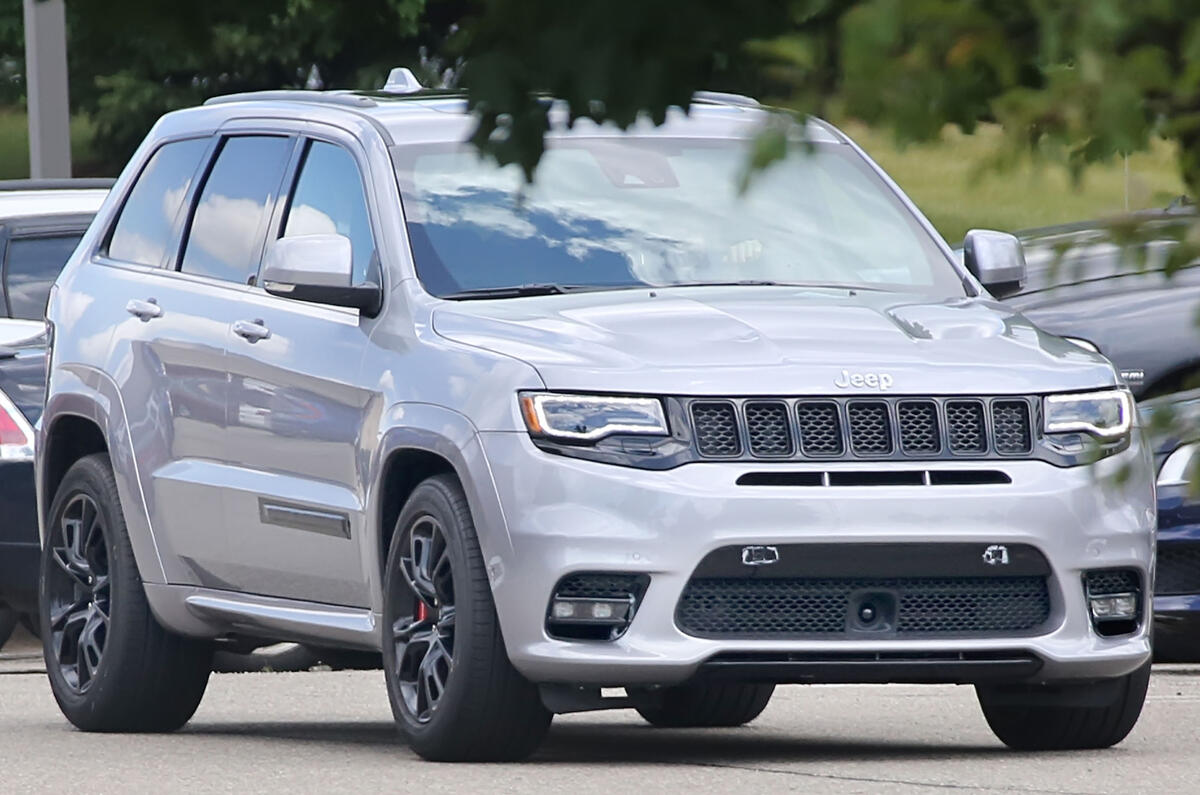 Not happy with one Hellcat derivative at New York, FCA is mooted to bring the Jeep Grand Cherokee Trackhawk to New York. It'll get the same engine as the 707bhp Hellcat, although it's not yet known if it'll be in the full-blown 707bhp state of tune.
Read more: Next Jeep Grand Cherokee to be based on Alfa Romeo platform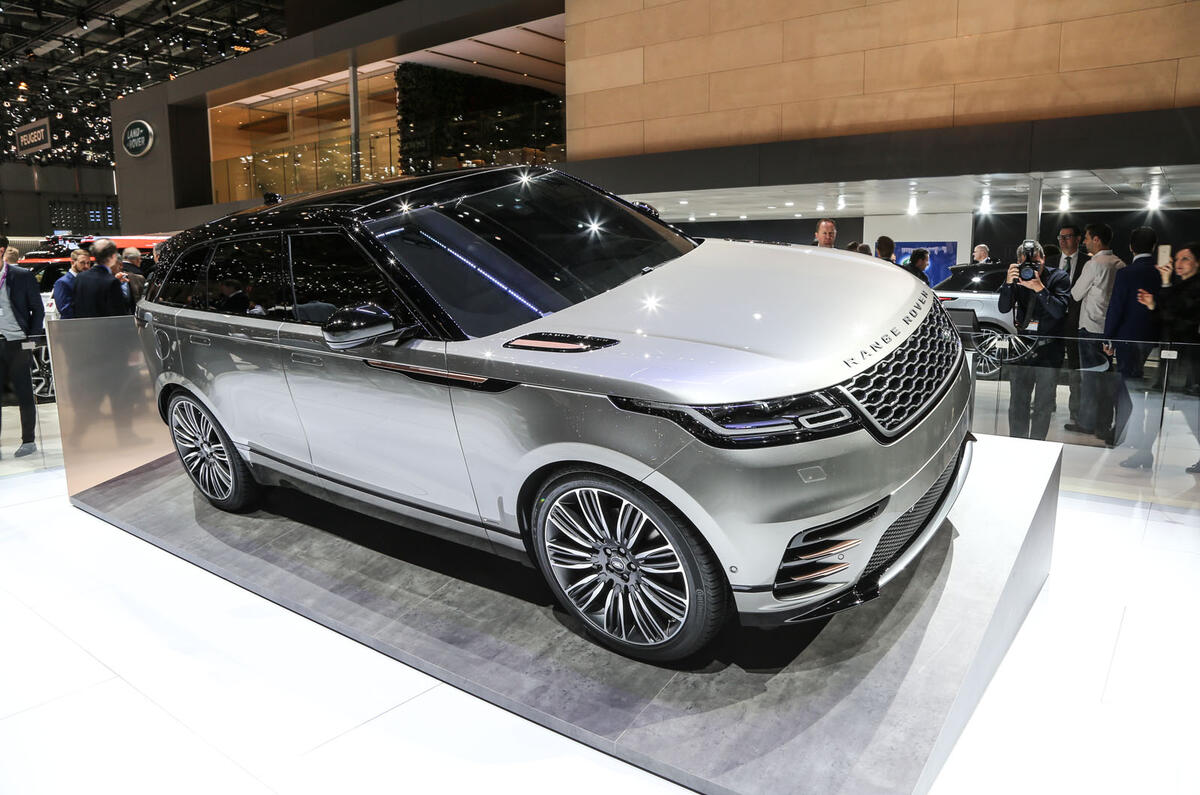 Land Rover's newest Range Rover model made a splash at the Geneva motor show, and gets its American debut at the New York motor show. It joins an increasing number of SUV models destined for debuts at New York.
Read more: Land Rover design director Gerry McGovern on the new Range Rover Velar
Toyota FT-4X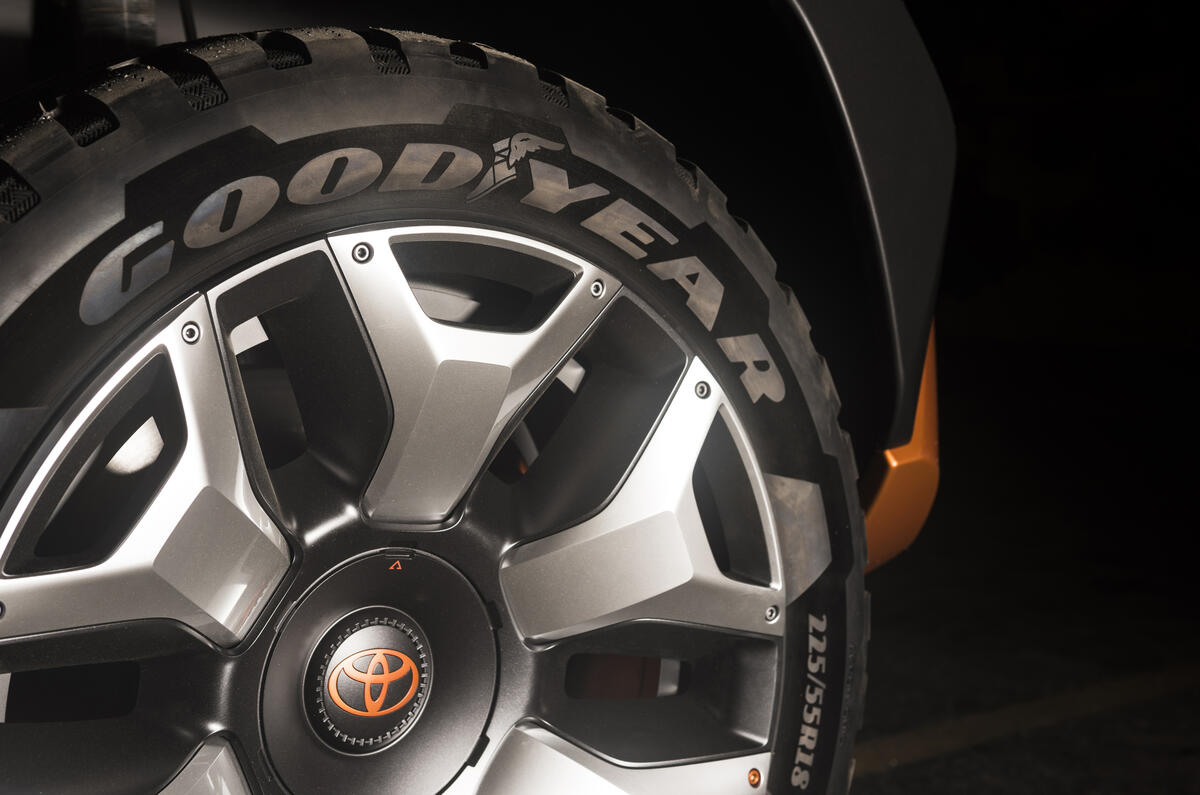 Toyota has only shown a small section of the FT-4X, but we know from this glimpse that it's on the more rugged end of the SUV scale. This suggests that it could be a replacement for its Hummer-esque FJ Cruiser.
Read more: Toyota schedules first connected car trial for 2018
Source: Autocar Online