Seven cars that should not make a comeback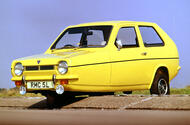 There is certainly residual regard for the Reliant Robin, partly based on its usage by Del Trotter, the lead character of the hit BBC show Only Fools and Horses.
The original Mini has been given a new lease on life by David Brown Automotive, but what other car revivals wouldn't be so keenly received?
David Brown Automotive's re-imagination of the Mini for the 21st Century got us wondering which other classic cars we'd like to see revived for the modern day. 
Now here's a few that we aren't so keen to see again.
Perodua Kenari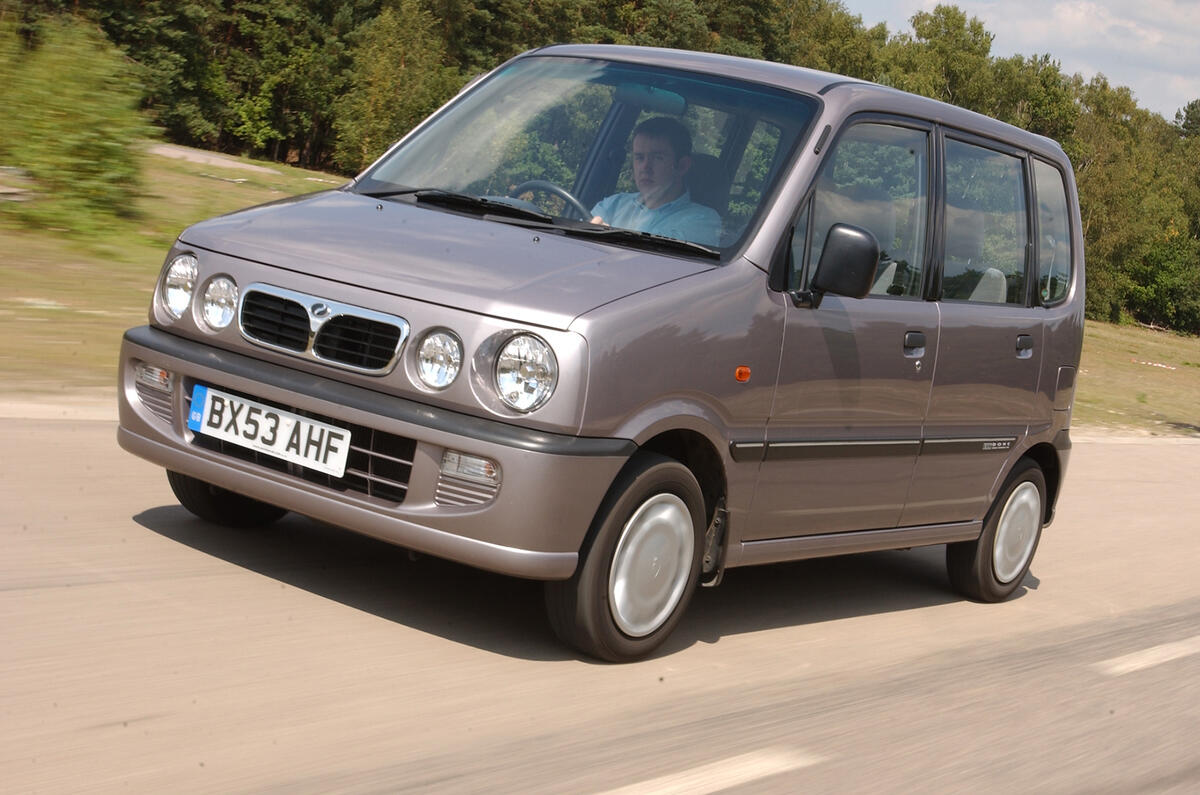 Perodua has long lived in the shadow of Proton when it comes to Malaysian automotive bragging rights, and it really didn't help itself with the Kenari.
Based on early generations of the Daihatsu Move, it was woefully unstylish, terrible to drive and garnered nothing but scorn from the automotive press until it was axed in 2009. It was at least cheap, but that's no reason to bring it back.
Suzuki X90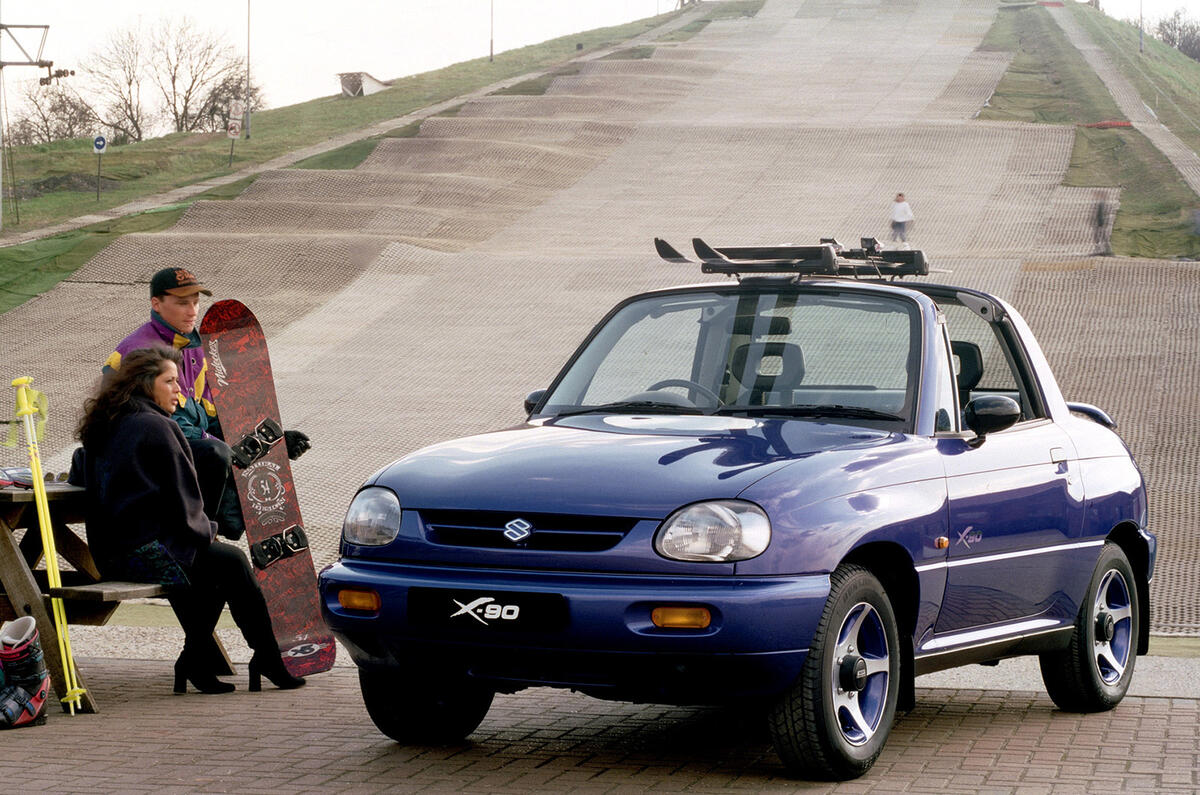 An SUV with none of the practicality or performance of an SUV? That was the probable thinking behind the two-seater X90, a vehicle seemingly built by the marketing department. It wasn't pretty and it was slow, yet it had a spoiler on the back for no reason whatsoever.
Apparently, someone from Suzuki went through the bins, found a discarded list titled 'Stupid Ideas' and thought it was the blueprint for a new vehicle. It lasted for three years before it was mercifully taken off sale in 1997.
Chrysler PT Cruiser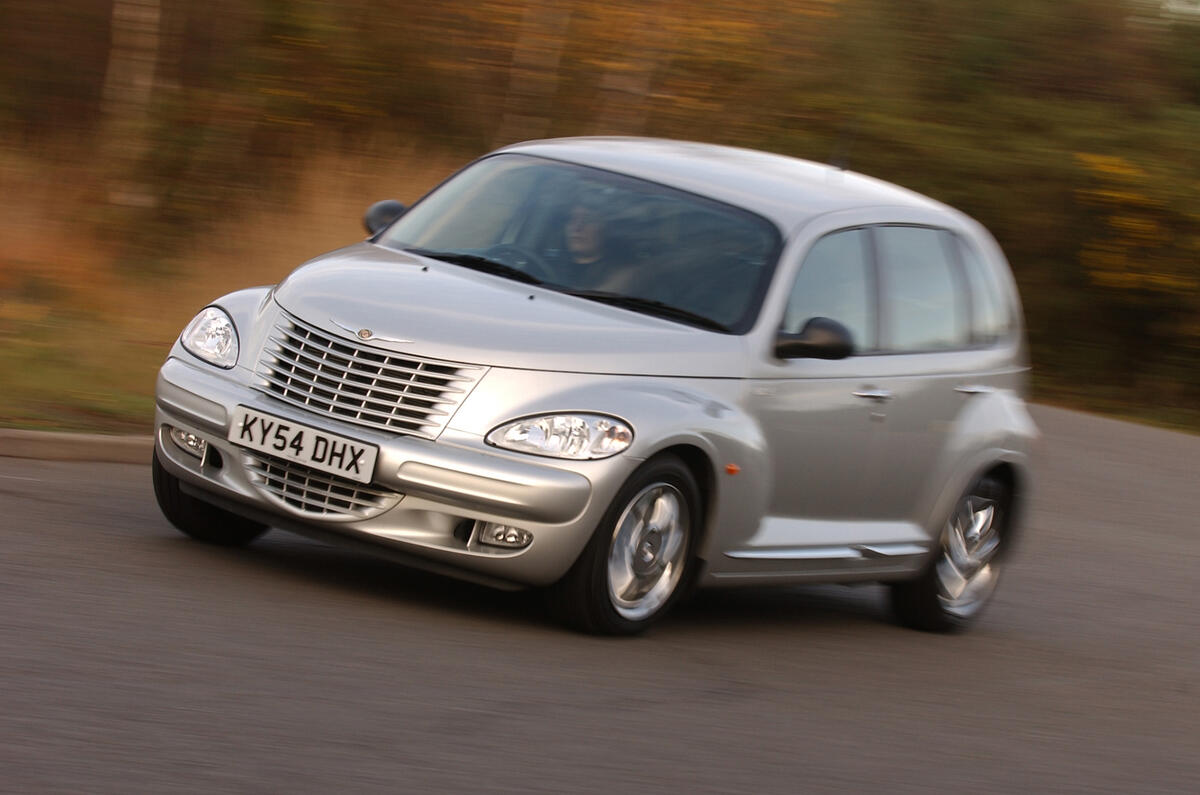 The cartoonish, retro PT Cruiser has actually proved pretty popular among people who know absolutely nothing about cars. It's essentially the automotive equivalent of a novelty tie or a sign above your desk that reads 'you don't have to be mad to work here, but it helps'.
If it had hot rod performance to match its 1940s looks, then maybe we'd be more forgiving. But it didn't, so we're not, and thankfully the PT Cruiser died in 2010.
Ford Cougar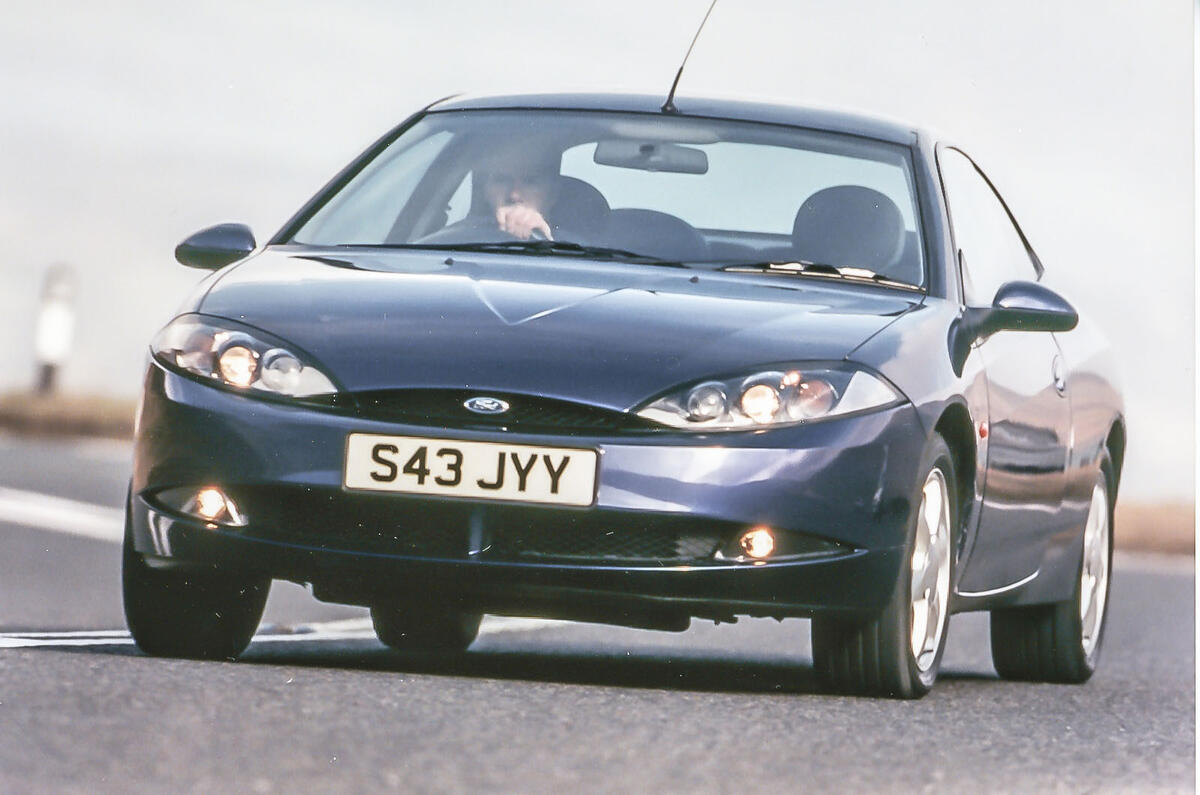 Not to be confused with the similarly pronounced but differently spelt Kuga SUV, the Cougar was, on paper, a nice idea. Intended as a spiritual descendant of the Capri, and a successor to the rather awful Probe, the Cougar was a two-door sports coupe that, executives hoped, would bring some vim and vigour to Ford's European line-up.
Although it actually drove relatively well, the drab looks and boring interior made it somewhat anonymous and the public didn't go for it at all. Production of it ceased after just four years.
Chrysler Crossfire
Famously described by Jeremy Clarkson as looking like a dog doing its business, the Crossfire was another vehicle from Chrysler that unashamedly played on its American visuals while ignoring important things like being good to drive. Based on an aging Mercedes platform that dated back to 1993, it was already outdated when it launched in 2003, and its interior was poor.
Good amounts of equipment couldn't persuade customers and it sold poorly before eventually being axed in 2008.
Reliant Robin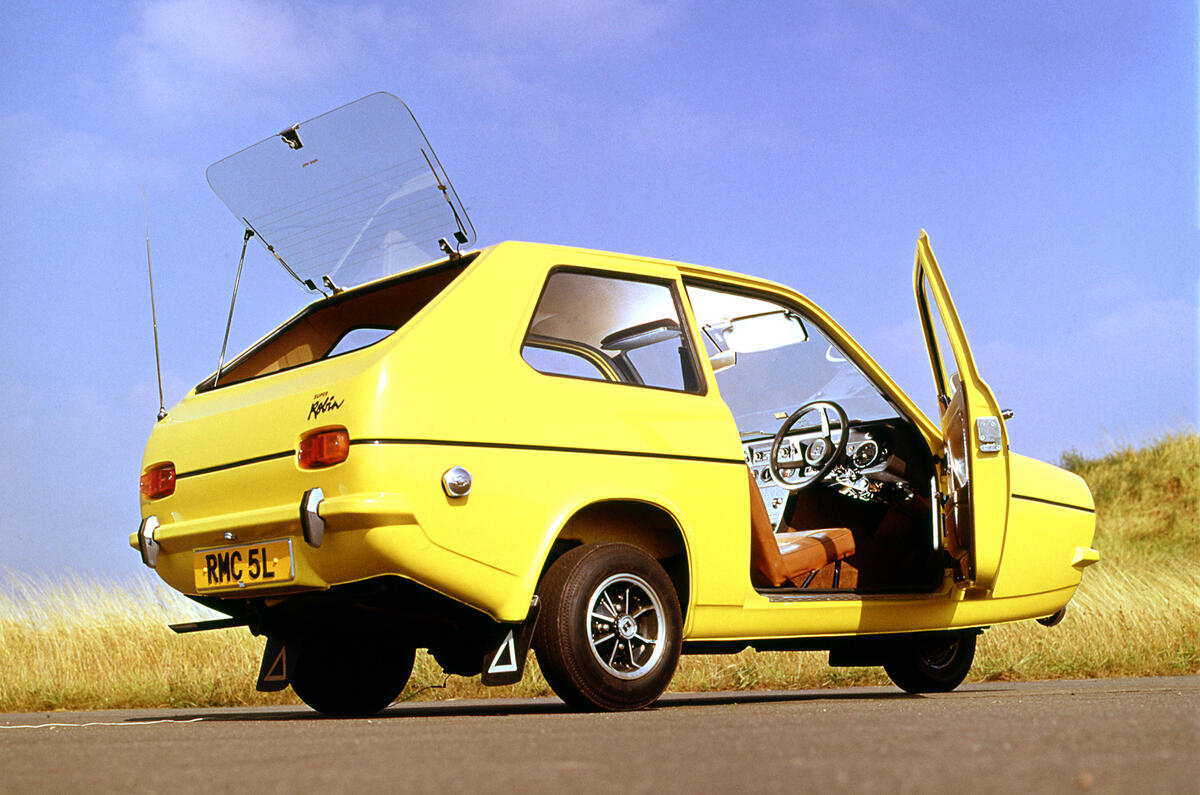 There's a kitsch factor with Reliant's Robin that's led to its enduring popularity, aided by the Only Fools and Horses connection.
Viewed objectively, though, it was unstylish, unreliable and probably wouldn't fare well in a Euro NCAP crash test. It's best kept as a joke about the past; the last new one rolled off the production line in 2002, shortly before motoring journalists began concluding that there was no longer such a thing as a bad car. A modern-day revival would be nonsensical.
Ford Scorpio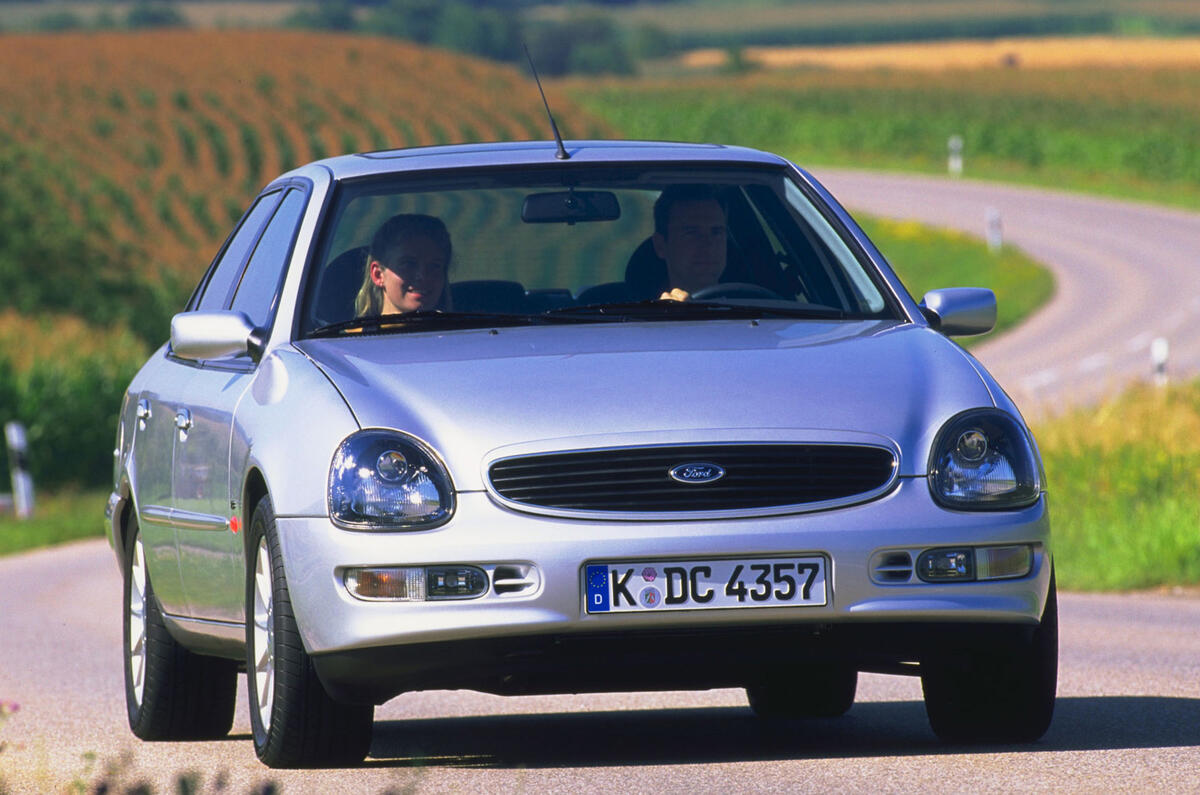 While the Sierra continues to elicit gushing praise from die-hard fans, no one reminisces about the gormless, lumbering Scorpio. The first generation – known as the Granada in the UK – was actually just a stretched Sierra and is so excused from this lambasting.  The second generation, introduced in 1994, does not.
It had bemusing styling with weird American-style lumps in all the wrong places. A more barge-like executive car you will be hard pressed to find, and we hope it stays that way.
Phill Tromans
What cars do you think should stay in the past? Have your say in the comments below.
Source: Autocar Online